I'm a modern woman. I work a part-time job and buy my own clothing. I give my mother money for groceries. Sometimes I allow men who I am not married to escort me places. Sometimes this presents queries; issues such as "Am I being clingy?" and "Does he really want to hear about my collection of ethnically aware Beanie Babies?" When I am presented with such a query, I have to consult someone. The woman of yesterday used to consult her best friend or knitting circle. The Modern Woman consults her misogynistic male friend.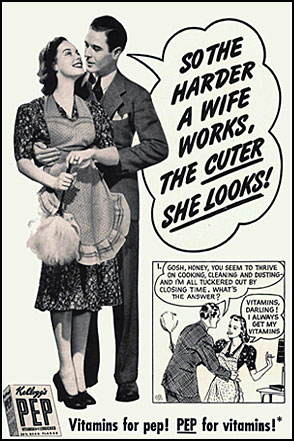 My misogynist friend would never forgive me for revealing him, so for the sake of this blog post we're going to call him Eduardo. I enjoy asking the advice of Eduardo for two reasons. Because Eduardo possesses the exact sort of male brain the Cosmo woman lives to thwart. He sleeps with women that he does not call back. He tells them things he does not and will never mean. He hides their underwear and reviews it later. So when I ask Eduardo his advice about what I should do in any given romantic situation, I can be reassured that (a) the guy I'm seeing will never, ever be as bad as Eduardo yet (b) that within all men, lives some version of Eduardo.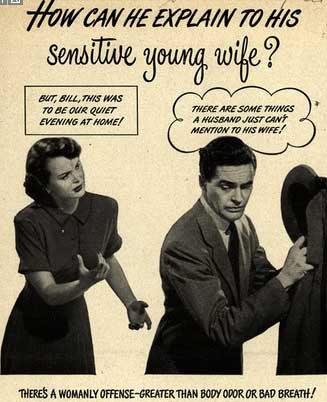 In my opinion, every woman needs an Eduardo in her life. Although I may not always use Eduardo's insights, they never fail to fascinate me. "When a girlfriend asks me how many women I've slept with," he begins sagely "the answer is always, always seven."
Seven?
"Seven." he confirms "It's not a ridiculous number. It tells her that I take sex and intimacy seriously and what have you; but it also lets her know that I know what I'm doing. I know where everything
is."
Does he not feel bad for lying, I ask.
"If she's asking, then she wants to be lied to" he responds instinctively.
Eduardo is to me what Justin Long was to Ginnifer Goodwin in that terrible movie. (Except without the getting-together-in-the-end bit, obviously)
A terrible movie which I have seen four times.

One of my favorite Eduardo-isms is his most recent pearl of chauva-wisdom.
"If you're ever afraid a guy is losing interest, there's only one thing you need to do to reel him back in."
I raise my ear.
"One text. Just one text. And all it has to say is "I'm at home, alone."
I'm disappointed. "Is that it?"
"Yes. Those words exactly. It's not an invitation to come over, though. It's just a message. I'm at home. Alone. BAM. Boner city."
"Uh-huh."
"I'm telling you, Car. Boner city."