This Christmas is the first one of my adult life where, because I now work in the very seasonal yet ultimately fickle film industry, I do not have to work in retail. There are many great things about this, such as being able to mooch around at my own leisure, complaining about the service in retail. However, it also means that I don't get the chance to see what the public are buying for their friends, which I find very upsetting. However, I think I'm able to venture a few guesses.
BOOKS
God, books are great aren't they? They make you look smart, they fit very neatly into your handbag and the really good ones have a few blank pages at the back that you can rip out or doodle on. I personally like to use these pages to draw pictures of horses, or even unicorns.
Genuinely how I spend my time




I think books are a great present, but they take a lot of confidence to give. In order for it to work, the book has to mean something, preferably to you, and ideally to the other person as well. An old boyfriend once gave me The Picture of Dorian Gray for my birthday, and this worked on a number of levels, because (a) he loved the book (b) he thought I would love it too and (c) let's face it, he probably thought I had some vanity issues to sort out.
Unfortunately, this isn't the nature in which enough people are gifting books. The book present has split into two categories, and you'll probably receive a member of each very soon. There's the now-a-major-motion-picture book, which is kind of uninspiring, and will generally be either PS I Love You or One Day. On the upshot, for every ten paperbacks you receive that feature a toothy brunette on the cover, you might get one copy of The Road or something.


The other, more recently trendy, category of book gifting is far more troubling. I'm talking about the books that aren't given in the spirit that you're actually going to read them, but rather with the intention that you display them semi-ironically in your home. They generally look like this:
I bought you this because I know you like literature and I know you like jokes.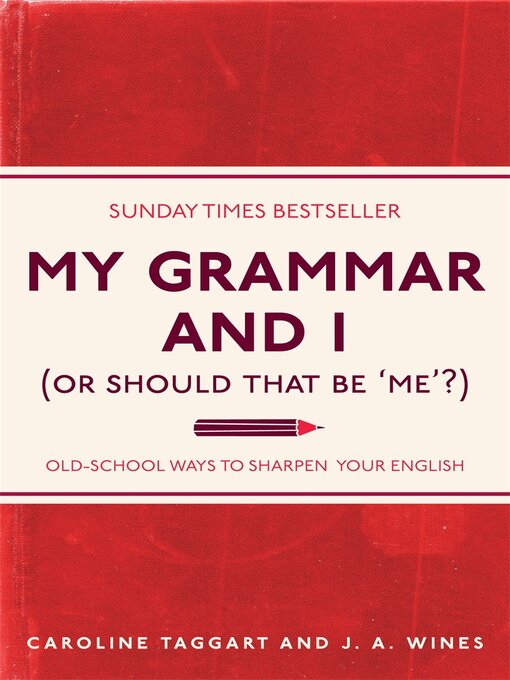 I bought you this because I know you like literature and I know you're an asshole
These books bother me. There's nothing wrong with giving someone a book 'as a joke', but here's the catch: the joke has to be yours. Mass-produced 'joke' gifts are a bit like other peoples farts. In that you have no idea why the benefactor is so fond of them, and they make you want to die.
YOU WILL RECEIVE THIS GIFT IF:
You're a fan of PDLs (Public Displays of Literacy)
YOU MIGHT ALSO RECEIVE:

Reindeer Poo.
A BUNCH OF CRAP WITH AUDREY HEPBURN'S FACE ON IT
Are you a WOMAN? Are you interested in THINGS? Do you have BROWN HAIR? Why then, step into my urban market stall. I've got some premium Audrey Hepburn merch that you are just going to plotz over. We have calendars!
It tells you what day is now. Is good price.





Everybody loves Audrey Hepburn. She's a phase, much like ponies, that every girl has to go through to reach the next platform of maturity. A couple of years ago, some people noticed this and turned this very beautiful, somewhat talented woman into a very, very annoying industry. There are Audrey Hepburn mugs, ashtrays, datebooks and handbags. Basically, if it exists, and it's used by a woman, Audrey Hepburn's face is on it. (Yes, even those. Probably.)
YOU WILL RECEIVE THIS GIFT IF:

You are female.

YOU MIGHT ALSO RECEIVE:
An Anne Geddes postcard collection.
Sex and The City 2 on DVD.


A SLANKET
Also known as a 'Snuggie' or a 'Freedom Blanket' (lolz, by the way) the slanket is one of the most celebrated inventions of the 21st century. If you're unfamiliar: it's a blanket, with sleeves. It pretty much the best thing ever.
YOU WILL RECEIVE THIS GIFT IF:
You are unemployed.
You are generally regarded as being fat and/or lazy.
You have a blog.
You're fat, unemployed, and have a blog.

YOU MIGHT ALSO RECEIVE:
Will someone just buy me a slanket already?